If you are looking for ideas or for an original gift, come and visit us at the Château d'Auvers gift shop. The products that we offer associated with Van Gogh, Impressionism, the Oise Valley, the gardens and landscape, and from local and ethical producers, stand out from traditional museum shops and are suitable for all types of budget. Our many objects relating to the gardens and the park, which is protected under Historic Monuments.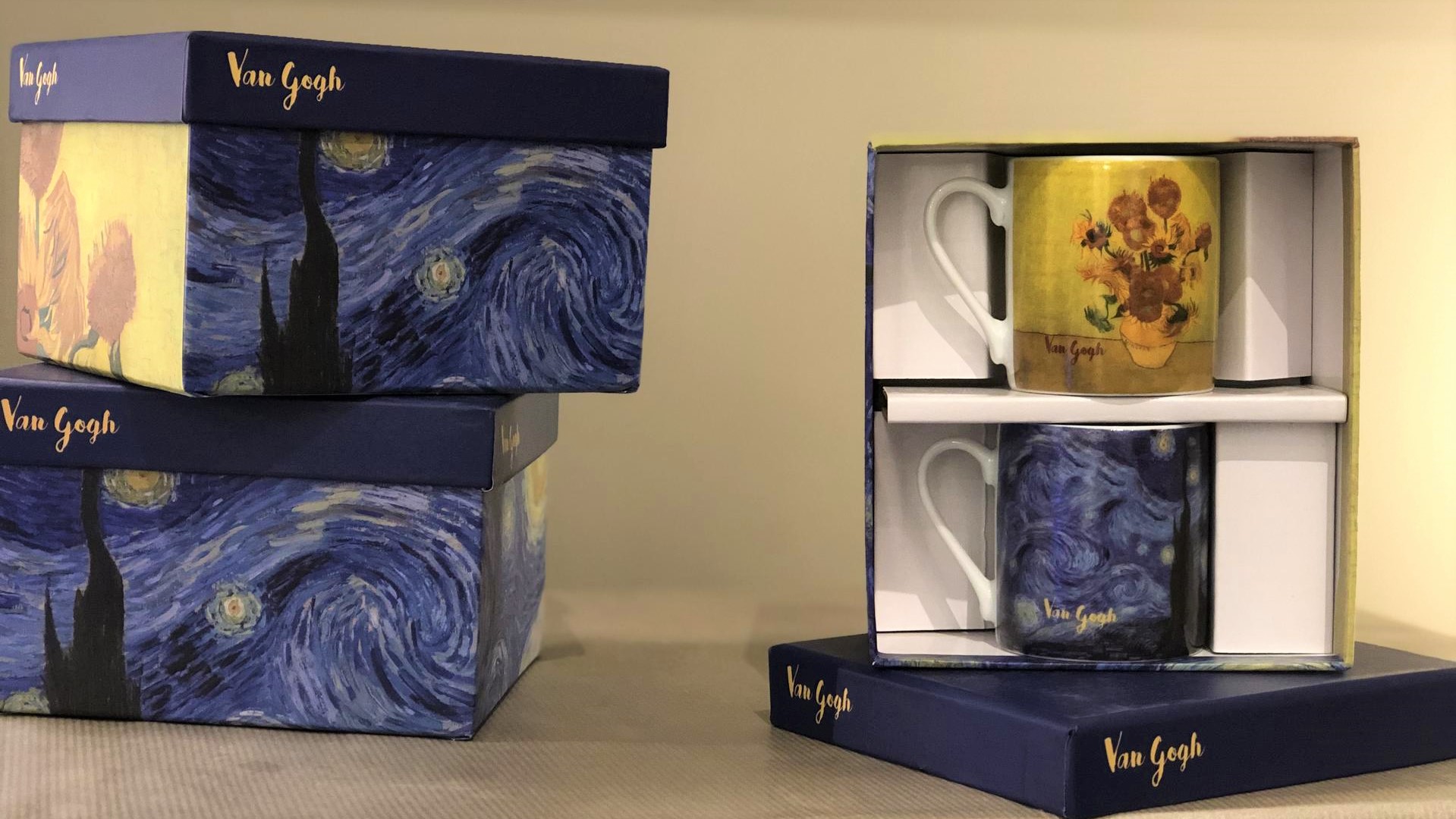 Our aim is to personalise and to select objects and works which have their roots in our historic site, its park and its gardens, the cultural tour on the history of Impressionism and Post-Impressionism or in connection with the temporary exhibitions.
A visit to our gift shop will allow you to see the diversity of our other products such as stationery, cards, bookshop items, textiles, interior decor, fragrances, children's products and books, soaps, honey, bières du Vexin (beers), etc. as well as having a souvenir of your visit to this historic and unmissable location in Île-de-France.
Gift shop located at the Château d'Auvers reception
 On the left after the main entrance of the entrance gates from the Rue François Mitterrand.
95430 Auvers-sur-Oise / 01 34 48 48 45 / boutique@chateau-auvers.fr   

Open to the public: 10 a.m. to 5 p.m.
 Closed on Mondays (except holiday Mondays)