Discover the Château d'Auvers with your family
Workshops, guided tours, storytelling walks, original activities to discover the secrets of this 17th century castle.
 
Situated in a green setting in the heart of the Vexin region, the Château d'Auvers, property of the Val d'Oise Departmental Council, and its French-style garden, provide a unique setting to come and spend an exceptional moment.

 Our team has put everything in place so that you can enjoy every moment ; visits and workshops are scheduled outdoors, the visitor's gauge is lowered to a minimum in the rooms of the castle.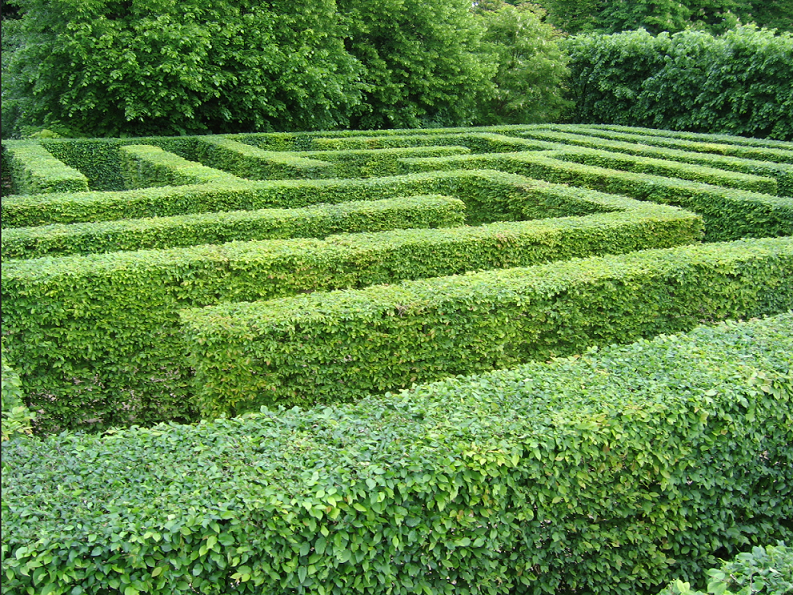 Special rates for families
Admission is free for children under the age of 7.
Take advantage of preferential rates with our family packages :
2 adults and 1 child: 29€

2 adults and 2 children: 30€

Additional child: 5€
Game booklets
Discover in a playful way the rich heritage of the Château d'Auvers, its park, its gardens and its cultural trail with our game booklets available at the reception.

The discovery booklet of the course is offered with the entry of the "Impressionist Vision" course, the discovery booklet of the park is at the rate of 2€ each.
Guided tours
Led by a certified tour guide, this visit allows you to understand the Château d'Auvers estate through its history, from the 16th century to the present day, its architecture, its gardens and to discover the Nymphaeum, which is usually closed to visitors.
Price: 7,50€ per person. Free for children under 7 years old.

Duration: 1h15.
Storytelling walks
Let yourself be carried away to the time of the Comtesse de Ségur and find the donkey Cadichon. Gilles offers you an unusual ride with his donkey in the park of the castle. He will tell you the memories of his companion in a playful way while accompanying you in the discovery of the estate.
Price : 10€ per person.

Duration : 1h30.

Every Friday at 3.30 pm.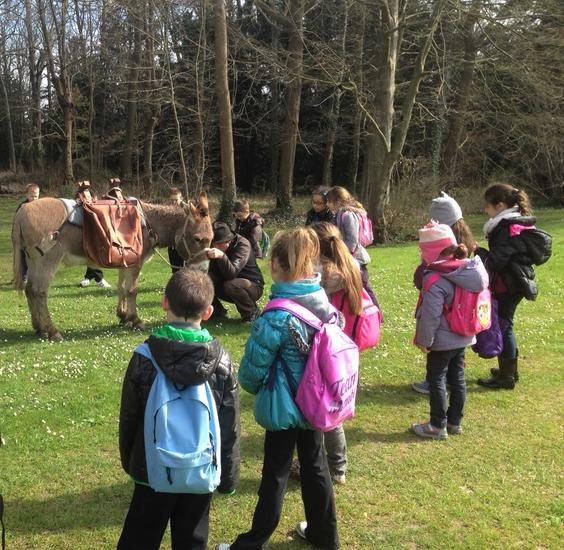 Artistic Workshops
Based on an annual theme, children discover and draw inspiration from various artistic techniques to create their own creations. This summer, in connection with the "Open Gardens" event, our animators propose to explore art through nature in all its aspects.
Price: 20€ per person.

Duration: 2 hours.

Every Wednesday at 2pm from July 15th to August 20th.