The Château offers visits on the theme of Impressionism. Immerse yourself in 'Impressionist vision' and taste our delicious lunch before continuing your visit in Auvers and its surroundings.
In the French Vexin in the middle of Destination Impressionism between Paris and Normandy the picturesque village of Auvers-sur-Oise and the surrounding region produce the same feeling in the visitor that the impressionists experienced all those years ago. The old stones, the Oise and its valley, the fields, are all sources of inspiration which so moved the painters.
In the centre of the village Château d'Auvers painted by Vincent van Gogh in 1890 offers the "Impressionist Vision", an unforgettable dive into impressionism, its inspirations and its influences. It is the ideal location to discover and understand the history of this artistic movement and the artists, critics and art dealers who built it and exported it. A marvellous cultural, sensory and emotional experience is waiting for you in an exceptional setting overlooking the Valley of the Oise.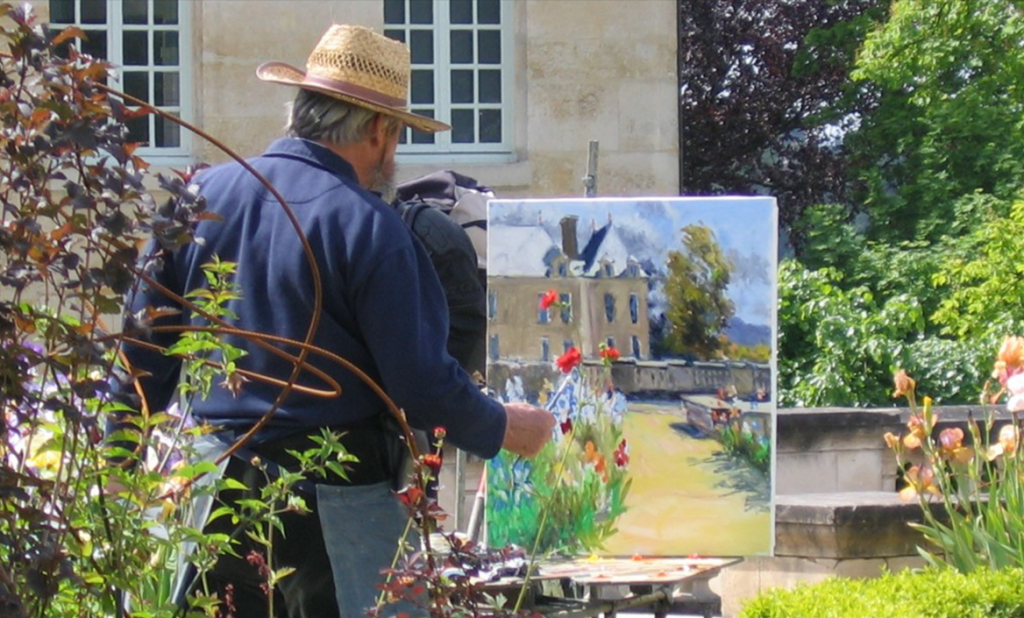 Numerous Impressionist related activities are to be found. Our professional, responsive and available team is here to advise you for your tour of the sights.
Access the booking request here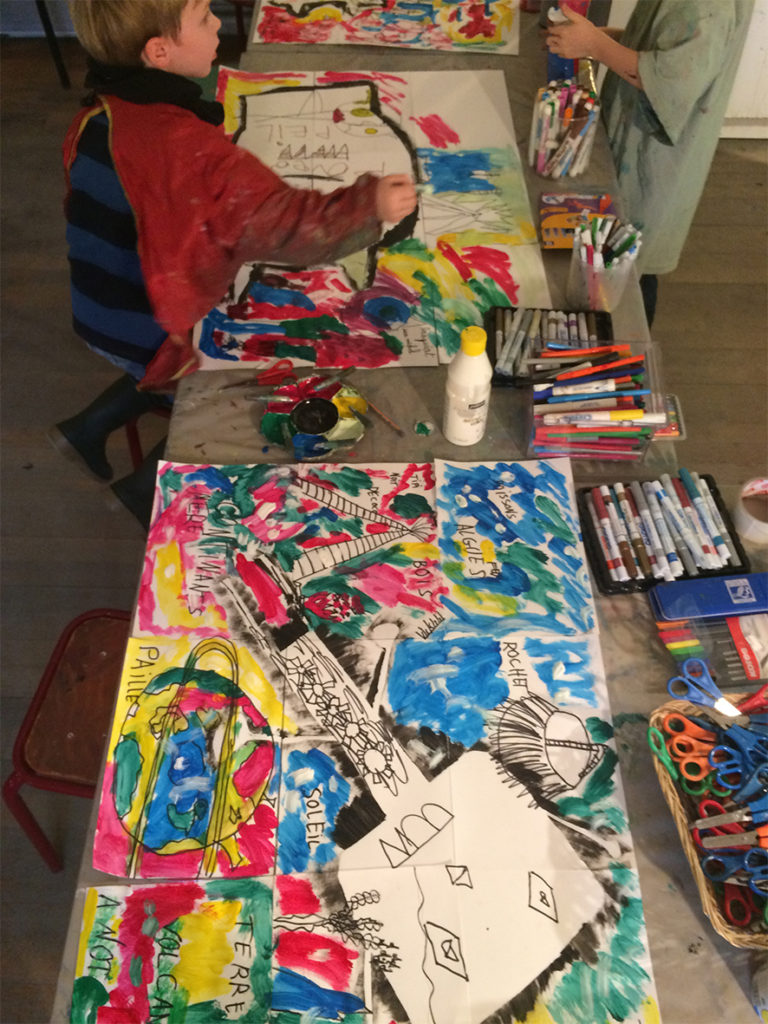 In a historic and cultural setting which promotes inspiration, the development of artistry and creativity at any age is one of our aims here at Château d'Auvers.

From nursery school to secondary school level, Château d'Auvers offers "discovery" trips and best-seller artistic workshops on Impressionism.
Teachers and their pupils are welcomed in a new area, a high technology workshop with leading edge audio-visual equipment. Our Youth Dept. is here to assist you set up your Impressionist educational project.
There is also a covered canteen area so pupils can have lunch out of the weather. Tailor made workshops outside continue as part of your class project. We also have instructors to assist you organise your project who can come to your school.