Spend the weekend in Auvers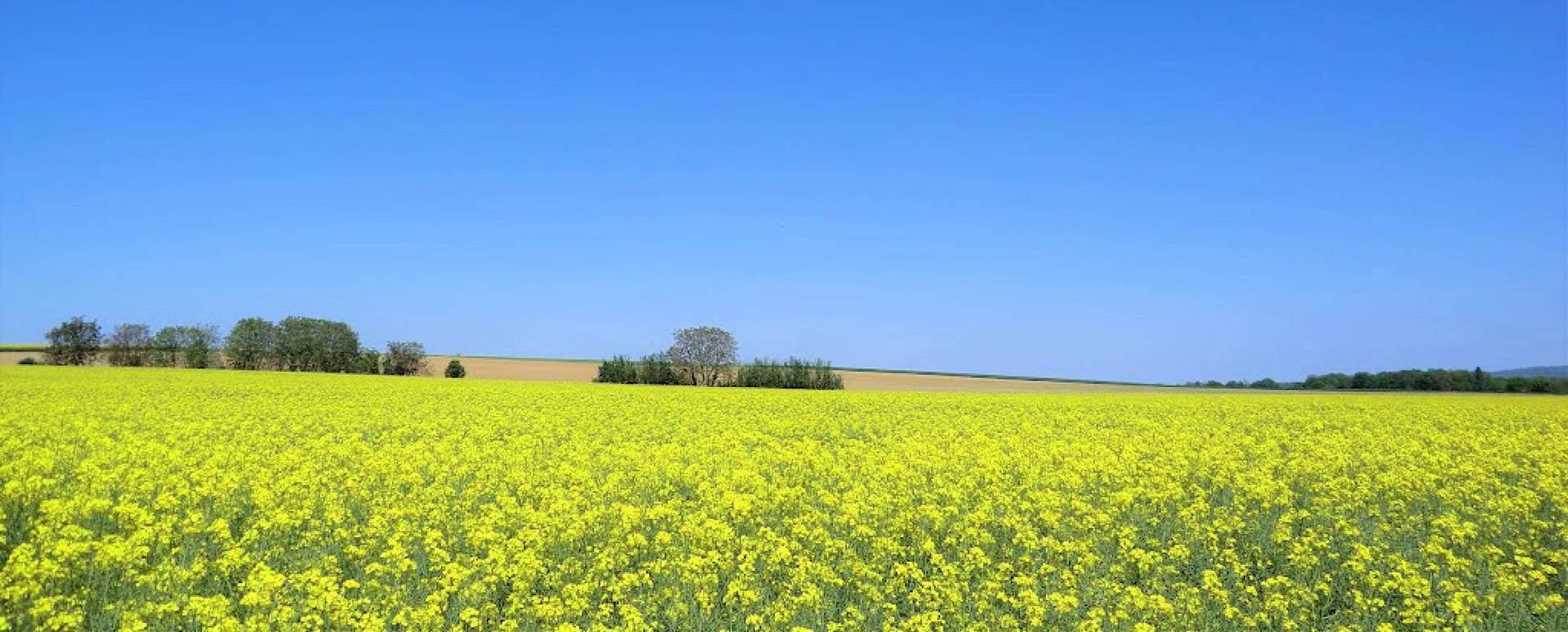 To complete your visit to the land of Impressionism, the village of Auvers-sur-Oise is full of atypical, tourist and cultural locations where you can explore or expand your knowledge of the movement.
Auvers-sur-Oise tourist office: www.tourisme-auverssuroise.fr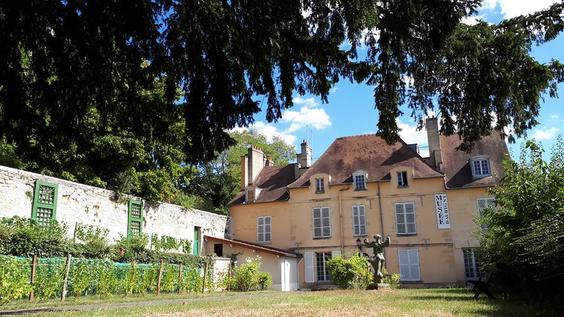 The Daubigny museum
The Colombière manor holds de Daubigny museum. The museum has many artworks from Charles-François Daubigny, considered to be the first impressionist painter. The exhibit shows the evolution in his work and his pictorial research
Auberge Ravoux
It was in a small room under the eaves that Vincent Van Gogh spent the last few weeks of his life and where he died. His time at Auvers-sur-Oise was the most prolific of his career. A moving visit is held to the small room where he stayed.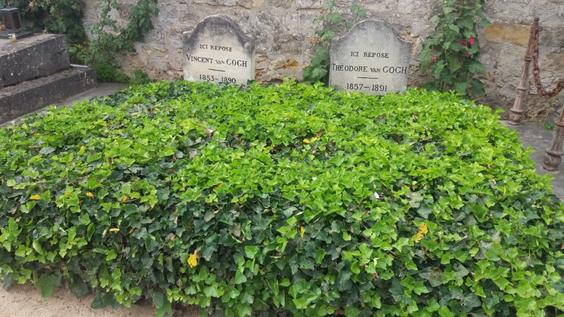 Van Gogh's tomb
During a promenade in the streets of Auvers-sur-Oise, you can also visit other renown, historical monuments.
The house of Doctor Gachet
Owned by the Oise Valley since 1996, the house of Doctor Gachet had in the past welcomed and inspired Camille Pissarro, Paul Cézanne and Vincent Van Gogh. The doctor Gachet was himself an engraver in his spare time. Surrounded by its colourful garden, terrace and cliffs, the house has kept its charm and frequently holds exhibits.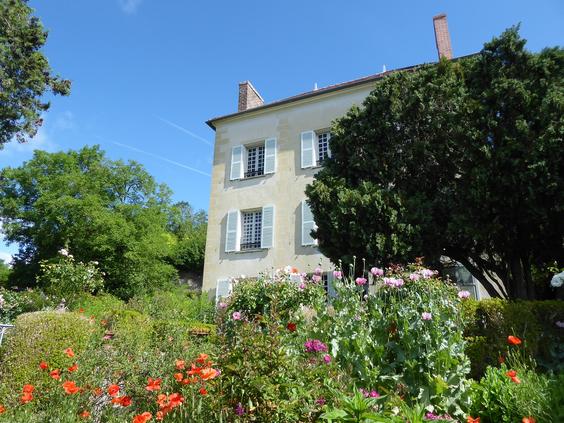 Conseil départemental du Val d'Oise, photo Michel Jourdheuil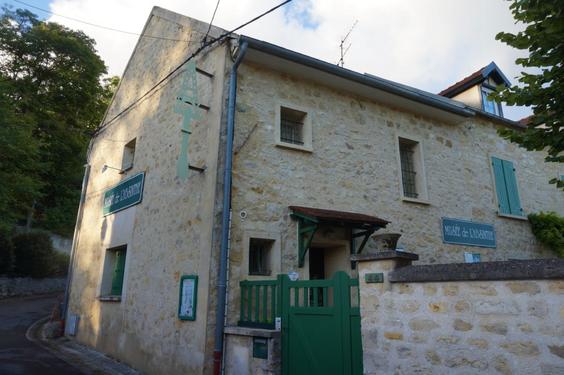 The absinthe museum
It's the ideal place to discover the history of the controversial liquor enjoyed by artists and poets at the time. The museum has collected objects, art pieces, posters and books on the topic… "The green fairy" was a true inspiration ! You can also find a collection by Marie-Claued Delahaye.
Daubigny's atelier
Beside the museum you can find Daubigny's atelier, listed amongst the historical monuments of France and labelled as an 'illustrious house' in 2014. The walls were painted by Charles-François Daubigny, Camille Corot and Honoré Daumier. The atelier breathes inspiration and pictorial creation.