In Normandy, Paris and and in Île-de-France, enjoy unique experiences in 9 impressionist territories deeply connected with this great pictorial movement.
Whether in urban areas or in the unspoilt natural environment, on the banks of the Seine or on the seafront, in the heart of listed forests or in the intimate surroundings of a garden, these areas reveal all the richness of the landscapes which served as inspiration for the Impressionist painters.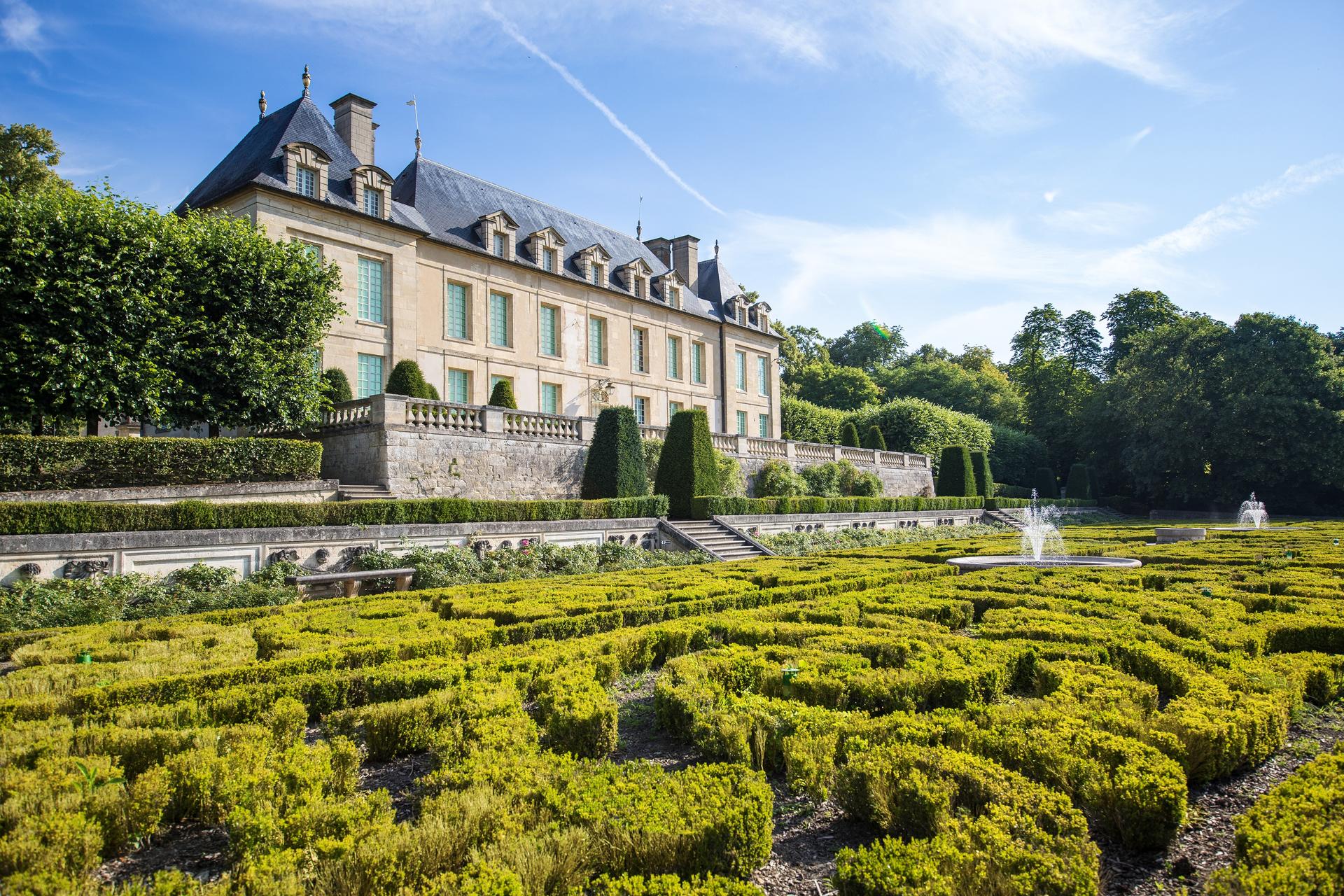 Situated in the Vexin Français Regional Nature Park, in the heart of the "Destination Impressionnisme" (Impressionist Destination), between Paris and Normandy, the village of Auvers-sur-Oise has been able to preserve authentic landscapes. The Oise and its valley are sources of inspiration that have attracted artists.
The Château d'Auvers and its park, which are included in the  supplementary register of historic monuments, have managed to preserve their green spaces, myriad witnesses to the various layers of their history, and today they invite you to enjoy an impressionist experience.
From the terraces overlooking the French formal gardens, and the belvedere, there is a unique and fascinating perspective on the preserved landscape of the Oise valley, which has inspired many impressionist painters: Charles François Daubigny, Camille Pissarro, Paul Cézanne, Vincent van Gogh, and others...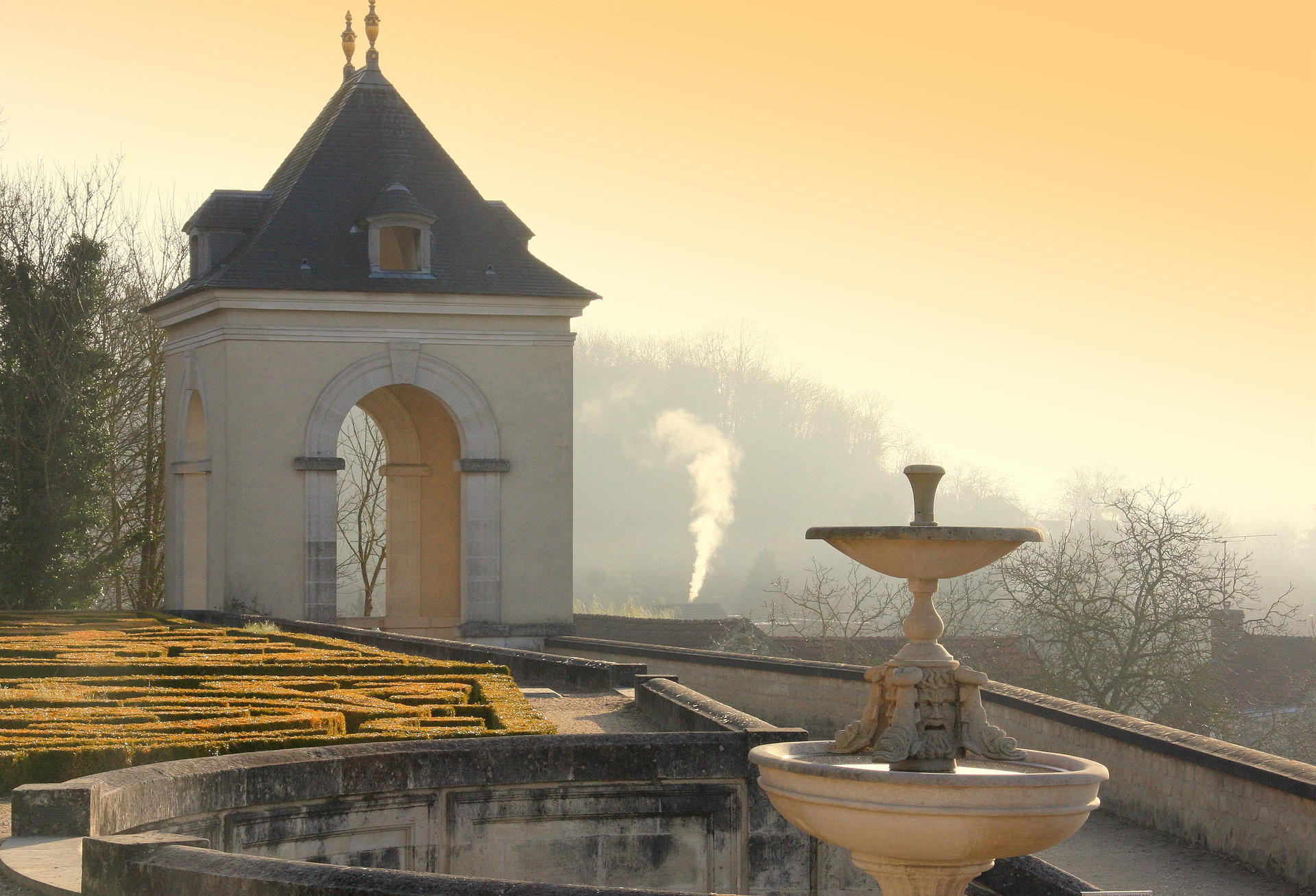 When you come to the Château d'Auvers, walk along the terraces and admire the panorama, you will appreciate the importance of nature for these painters, who came to this estate 30 kilometres outside Paris to see the shimmering light on the fields, the lines of the country roads, the shifting reflections on the water.
If you would like to visit us:
By reservation: from 15 people minimum
Tour visit in groups of 25 people, every 15 minutes
The admission charge includes entry to the immersive tour and access to the park and gardens 
Audio guides available in several languages: French, English, Spanish, Italian, German, Chinese, Japanese